National Bible Bee Competition 2018
The National Bible Bee Competition 2018 focused on what it means to Thrive through studying the book of James and Philippians. Contestants explored how Christian maturity comes through trials, the Word, faith, self-control, humility, and prayer, becoming doers of the Word and not hearers only. NBBC was held at Oak Hills Church (Crownridge Campus) in San Antonio on December 3–6, 2018. 
Consider it pure joy…because you know that testing of your faith produces perseverance…that you may be complete not lacking anything.
Jedidiah Persall
1st Place
Primary Division
Faith Pentimone
2nd Place
Primary Division
Elizabeth Lee
3rd Place
Primary Division
Jamie Hawkins
4th Place
Primary Division
Arleigh Albertsen
5th Place
Primary Division
Grace Chen
1st Place
Junior Division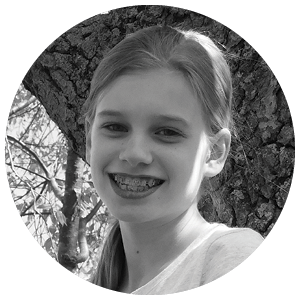 Louisa Haab
2nd Place
Junior Division
Titus Alexander
3rd Place
Junior Division
Hannah Wright
4th Place
Junior Division
Hudson Bontrager
5th Place
Junior Division
Grace Wanliss
1st Place
Senior Division
Olivia Davis
2nd Place
Senior Division
Carrie-Grace McConkey
3rd Place
Senior Division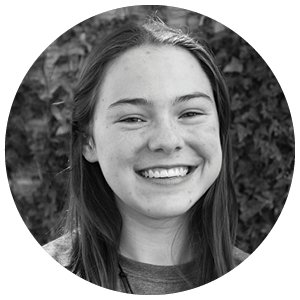 Katherine Rinker
4th Place
Senior Division
Hannah Davidsmeier
5th Place
Senior Division
Primary
Elliott Awomoyi
Elizabeth Brown
Hannah Chew
Shiphrah Chintha
Destiny Erazo
Kaydee Foerster
Kevin Kauffman
Michael Kolagani
Joseph Luo
Elisabeth Pantea
Junior
Anastasia Brown
Abby Carpenter
Beth Cho
Emma Fernandez
Emily Fry
Abigail Lee
Grace Lu
Parker Ly
Grace Pantea
Seth Ross
Senior
Madelyn Almond
Emily Cox
Kara Drotar
Kelsey Gjesdal
Josephine Haab
Micah Kauffman
Peace Lu
Anna Moss
Kara Renfer
Claire Rinker
Interested in being part of the National Bible Bee?
Explore Scripture and proclaim God's Word! Learn more about Summer Study and the National Bible Bee Competiton.