National Bible Bee Competition 2020
The National Bible Bee Competition hosts 360 of the top contestants from around the nation who compete for over $100,000 in prize money in a heart-grabbing competition. Contestants receive a study passage and additional memory passage where they apply the tools they learned over the Summer Study to their own study. The Semi-Finals and Finals of the National Bible Bee Competition 2020 will be held at JW Marriott in San Antonio, TX on November 8-10, 2020.
Hosanna Brown
Second Place
Gracelyn Stephen
Fifth Place
Anastasia Irene Brown
First Place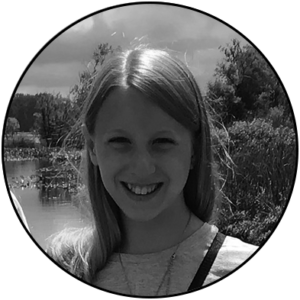 Faith Pentimone
Fifth Place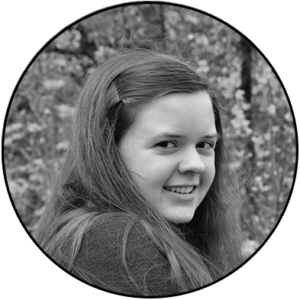 Olivia Davis
Second Place
Titus Alexander
Fourth Place
Primary Semi-Finalists
Josephine Lee
Lucas Thomas
Joseph George
Gracelyn Stephen
Viaan Oggi
Jeremiah Chew
Mia Fuller
Abigail Chew
Emily Martin
Shireen Valasagandla
Jeremiah Cho
Julie Pan
Hosanna Brown
Matthew Lee
Joy Luo
Junior Semi-Finalists
Ginger Markides
Anastasia Irene Brown
Rebekah Che
Patrick Lee
Ellia Pentimone
Elizabeth Brown
Thomas Moss
Lydia Charleston
Justice Lu
Anabel Chen
Emily Fry
Amy Mathew
Faith Pentimone
Maret Haab
Beth Cho
Senior Semi-Finalists
Dylan George
Joyce Lu
Hannah Davidsmeier
Samuel Martin
Olivia Davis
Louisa Haab
Hudson Bontrager
Titus Alexander
Madison Cantey
Kara Drotar
Abigail Lee
Elizabeth Chen
Caleb Urdaneta
Taylor Carpenter
Katherine Rinker
Perfect Oral Recitation Award
Congratulations to the recipients of the Perfect Oral Recitation Award!
**NBBC Semi-Finalists not included
Mikhenna Brown
Catherine Chen
Allison Doonan
Janaya Hofmeister
Patrick Lee
Elizabeth Lee
Grace Lu
Vivian Markides
Lauren Martin
Cole Martin
Rhett Mullen
Jonathan Rinker
Hannah Smith
Congratulations to our 2020 National Bible Bee Competition Qualifiers!
Click on the images below to view each division.