National Bible Bee Competition 2019
The National Bible Bee Competition hosts 360 of the top contestants from around the nation who compete for over $100,000 in prize money in a heart-grabbing competition. Contestants receive a study passage and additional memory passage where they apply the tools they learned over the Summer Study to their own study. The National Bible Bee Competition 2019 was held at NKY Convention Center in Covington, KY on November 18–21, 2019.
Elliott Awomoyi
First Place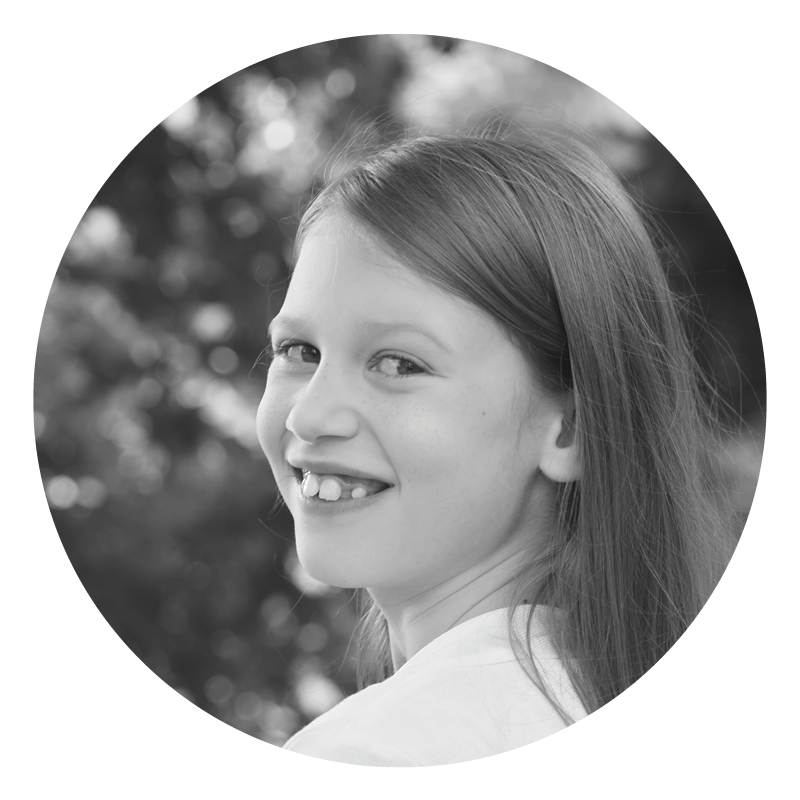 Faith Pentimone
Third Place
Shiphrah Chintha
Fourth Place
Hosanna Brown
Fifth Place
Hudson Bontrager
First Place
Sarah Johnson
Fourth Place
Josephine Haab
First Place
Titus Alexander
Second Place
Madison Cantey
Third Place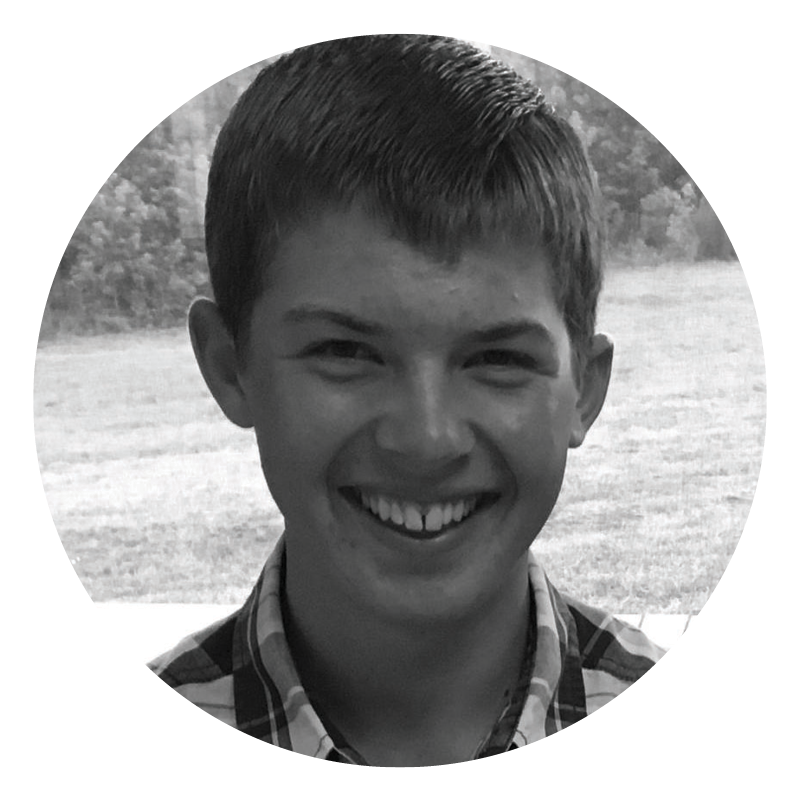 Primary Semi-Finalists
William Moss
Suba Grace Sundaram
Joseph Davidsmeier
Josiah Crosse
Peter Hong
Rebekah Cho
Michaela Christine Brown
Azariah Brown
Hannah Pantea
Elijah Hawkins
Junior Semi-Finalists
Hudson Puhek
Jedidiah Persall
Beth Cho
Caleb Urdaneta
Justice Lu
Daniela Hong
Anastasia Irene Brown
Thomas Moss
Hannah Chew
Kevin Kauffman
Senior Semi-Finalists
Madelyn Almond
Olivia Davis
Grace Chen
Kara Drotar
David Pentimone
Samuel Martin
Katherine Rinker
Catherine Chen
Hannah Wright
Elizabeth Chen
Congratulations to our 2019 National Bible Bee Competition Qualifiers!
Click on the images below to view each division.