National Bible Bee Competition 2018
Consider it pure joy…because you know that testing of your faith produces perseverance…that you may be complete not lacking anything. – James 1:2-4 
The National Bible Bee Competition 2018 focused on what it means to Thrive through studying the book of James and Philippians. Contestants explored how Christian maturity comes through trials, the Word, faith, self-control, humility, and prayer, becoming doers of the Word and not hearers only. NBBC was held at Oak Hills Church (Crownridge Campus) in San Antonio on December 3–6, 2018. Full results are available below.
Jedidiah Persall
First Place
Faith Pentimone
Second Place
Elizabeth Lee
Third Place
Jamie Hawkins
Fourth Place
Arleigh Albertsen
Fifth Place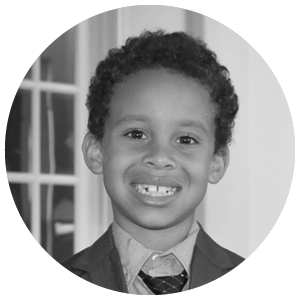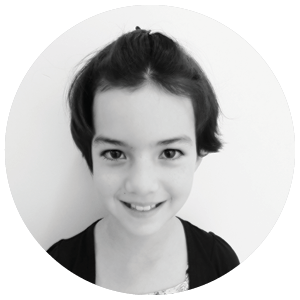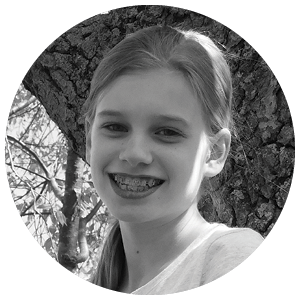 Titus Alexander
Third Place
Hannah Wright
Fourth Place
Hudson Bontrager
Fifth Place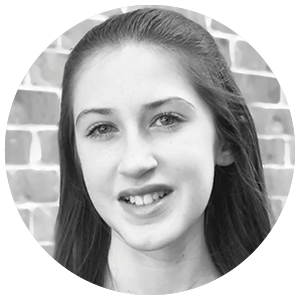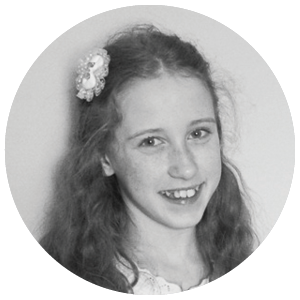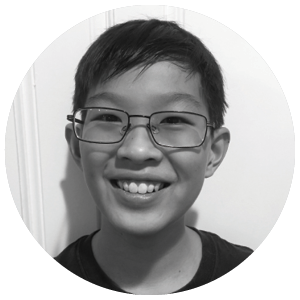 Grace Wanliss
First Place
Olivia Davis
Second Place
Carrie-Grace McConkey
Third Place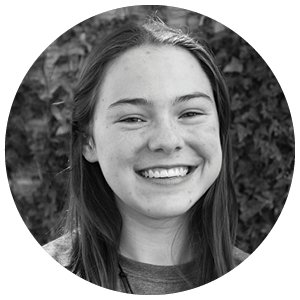 Katherine Rinker
Fourth Place
Hannah Davidsmeier
Fifth Place
Congratulations to our 2018 National Bible Bee Competition Qualifiers!
Click on the images below to view each division.
Use #BibleBee18 to share your NBBC experience!