National Bible Bee Competition 2018
The National Bible Bee Competition hosts 360 of the top contestants from around the nation who compete for over $100,000 in prize money in a heart-grabbing competition. Contestants receive a study passage and additional memory passage where they apply the tools they learned over the Thrive Summer Study to their own study.
The National Bible Bee Competition 2018 was held at Oak Hills Church (Crownridge Campus) in San Antonio on December 3–6, 2018. Full results are available below. 
Jedidiah Persall
First Place
Faith Pentimone
Second Place
Elizabeth Lee
Third Place
Jamie Hawkins
Fourth Place
Arleigh Albertsen
Fifth Place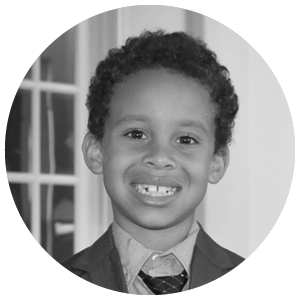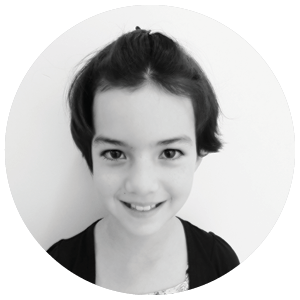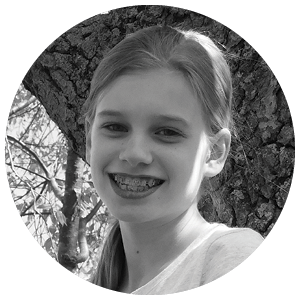 Titus Alexander
Third Place
Hannah Wright
Fourth Place
Hudson Bontrager
Fifth Place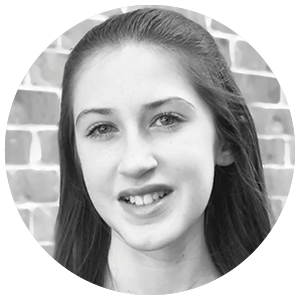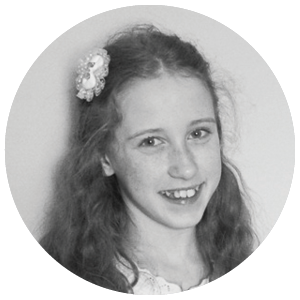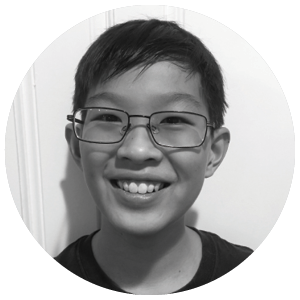 Grace Wanliss
First Place
Olivia Davis
Second Place
Carrie-Grace McConkey
Third Place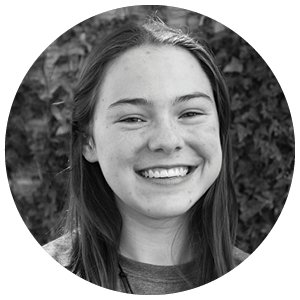 Katherine Rinker
Fourth Place
Hannah Davidsmeier
Fifth Place
Congratulations to our 2018 National Bible Bee Competition Qualifiers!
Click on the images below to view each division.
Use #BibleBee18 to share your NBBC experience!